11 April 2023
Libraries around the Nation Looking for Eclipse Volunteer Support
Andrew Fraknoi
Fromm Inst./U of San Francisco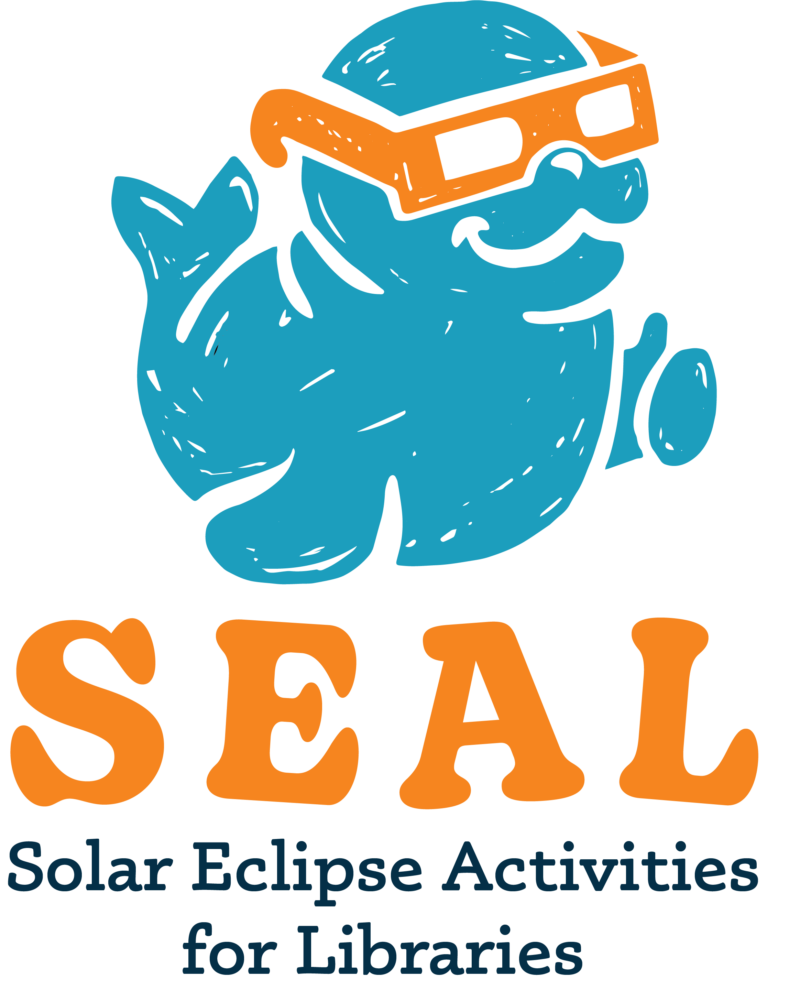 In preparation for the eclipse of the Sun "double-header" that will become visible across the US this October and next April, 10,000 public libraries will make 5 million solar-viewing glasses (and information packets) available to their communities, thanks to a major grant from the Gordon and Betty Moore Foundation. The librarians, most of whom do not have science training, are looking for help from people who know about eclipse science and safe solar-viewing techniques.
In the months before each eclipse — happening on 14 October 2023 (annular eclipse) and 8 April 2024 (total eclipse) — the libraries want to host eclipse talks with scientists, science educators, or amateur astronomers; safety demonstrations and solar observing sessions; and hands-on activities, making safe solar viewers and projectors for when the supply of glasses runs out. Libraries are also looking for people who can answer questions from library patrons and do virtual programs to reach libraries with no experts nearby. 
To volunteer to help your local library (or virtually support any library across the nation!), please submit your application online.  
The distribution of glasses and eclipse information to libraries is led by the nationwide Solar Eclipse Activities for Libraries (SEAL) Project, managed by the Space Science Institute in Boulder, Colorado.  
Each eclipse will be visible as a partial eclipse across North America, which could be seen by as many as 500 million people — who will need to learn about, and safely observe, eclipses. This is one of the most remarkable opportunities for astronomy outreach in our lifetimes, and we hope everyone with eclipse expertise (or a willingness to learn) will join in to help. 
A Few Relevant Eclipse Education Resources
Related Posts